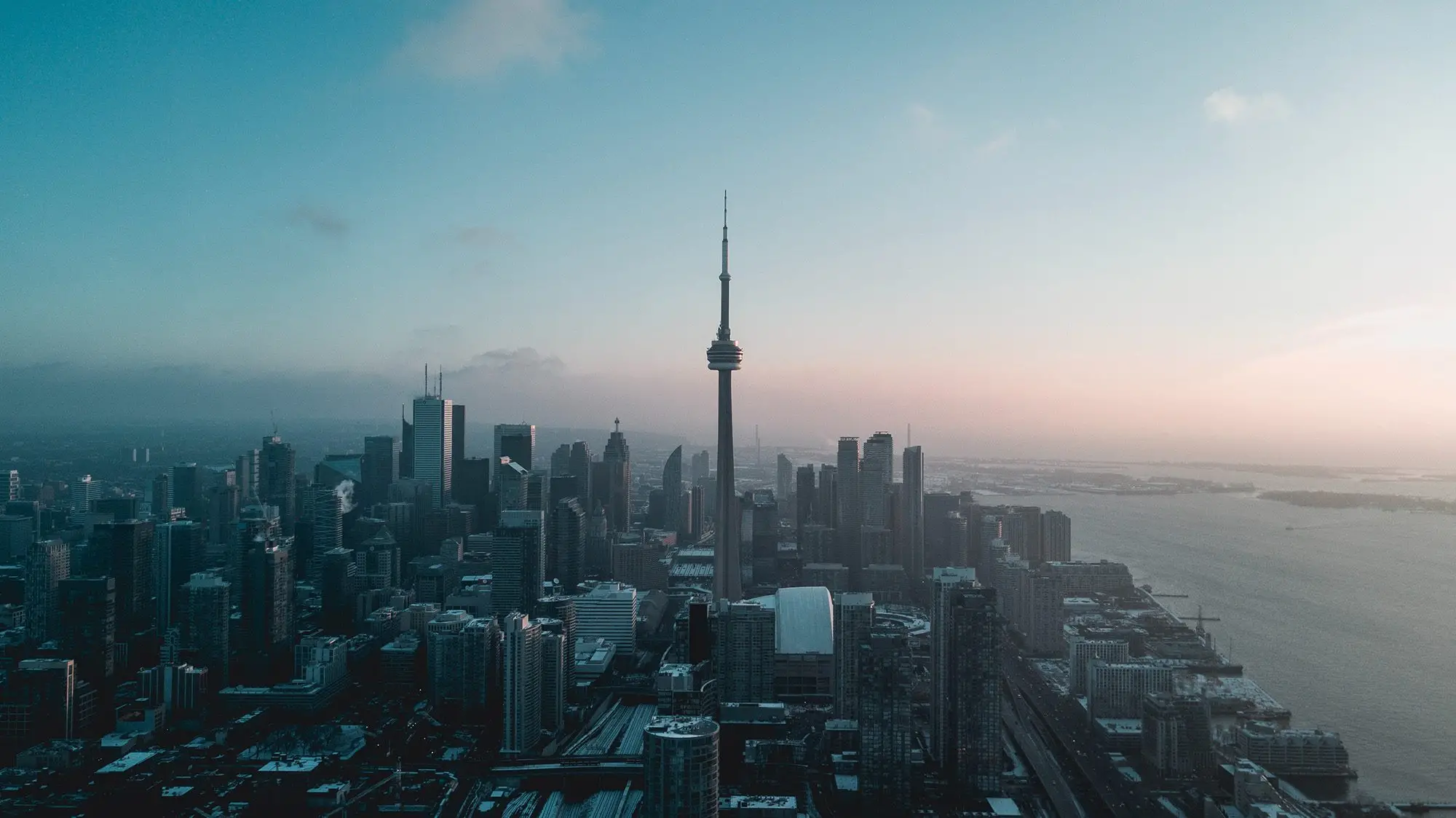 Immigration to Canada with Rebibo Law Offices.
Did you know?
That the Number one reason applications ...Read More are denied is because the applicant did not apply for the appropriate visa or program that is best suited to their skills and experience. The visa options available are numerous and to the untrained eye can be overwhelming. With over 50 different permanent resident visa types and classifications to choose from as well as an additional 30 immigration pathways.
Why Rebibo Law Offices?
With more than 10 years of experience, our dedicated attorneys have the specialized knowledge and skills to relocate you to your desired country. The attorneys of Rebibo Law Offices will assist you through each step of the immigration process from submitting the application to preparing for the interview. We are easily available by phone and email and always up-to-date about policy changes in immigration law to make your application a quick success.
What to expect?
Family Eligibility Review

The Family Eligibility Review is a user-friendly questionnaire that determines your eligibility for different immigration programs in Canada, After you have filled out the questionnaire of the assessment, the attorneys of Rebibo Law Offices will review your questionnaire and provide you with the most suitable immigration pathway.

After determining the details regarding the specific immigration program, we can start the application. During the application, we prepare and verify the required documents.

On your behalf, our attorneys can submit the application in order to have the fastest final stage of your immigration process.
Our top Canadian immigration lawyers lead by Attorney
Joseph Rebibo
Over 10 years of experience in all areas of Canadian Immigration Law. From assisting with immigration forms to representing clients in the most complex immigration matters, our experienced immigration attorneys give careful consideration to each matter before them.
TOP JOB OPPORTUNITIES IN CANADA
When searching for a new career, it's important to find a great job that suits your interests and abilities. There are many career options you can choose from in Canada. Learning more about the top jobs that pay well and have exciting opportunities could help you find the best fit to contribute to your career goals.
Engineering
National average salary: $61,604 - $69,172 per year
Learn More
Primary duties: electronics engineers are professionals who create new electronic equipment, including motors, navigation equipment, audio equipment, communication systems, and power generation machines. Their primary responsibilities are creating new plans, testing designs, and reviewing current electronic systems to improve efficiency and performance. They may also work with other engineers to design the electronic systems in cars, planes, and other large machines.
Nursing
National average salary: $68,246 per year
Learn More
Primary duties: a nurse practitioner is a healthcare professional who helps keep patients healthy. They often work in a primary care setting to oversee a patient's general health. They review a patient's medical history, evaluate their current health conditions, and work to prevent diseases.
Finance manager
National average salary: $88,136 per year
Learn More
Primary duties: finance managers handle the overall financial health of a company or organization. Their duties may include writing financial reports, planning investments, and collaborating with executives to design long-term financial strategies for a business.
Average Rent Prices in Canada Compare rent prices
across major Canadian Cities
Canada's food
Canada is a massive country of diverse cultures, landscapes, languages, and histories. Its identity is difficult to define, and the same can be said of its cuisine. In the words of former Canadian prime minister Joe Clark, "Canada has a cuisine of cuisines.
Enjoy Real Maple Syrup!
Maple Syrup: the Real Stuff Makes All the Difference